Edmonton Real Estate & Homes for Sale
Liv Real Estate® is the source for the Edmonton real estate market. Search our listings to view homes for sale in Sherwood Park, Spruce Grove, Stony Plain and the Edmonton area. Research the Edmonton housing market or connect with a real estate professional. Liv™ real estate agents will work with you, to guide you through the process of buying and selling a home.
With thousands of homes sold ranging from single family homes to downtown condos, we provide the information you need when looking for houses for sale. See our open house listings, current listings, average prices and days on market along with other details to make an informed decision. Buying or selling a home is a big decision, let us help you Love Where You Liv™.
Contact Us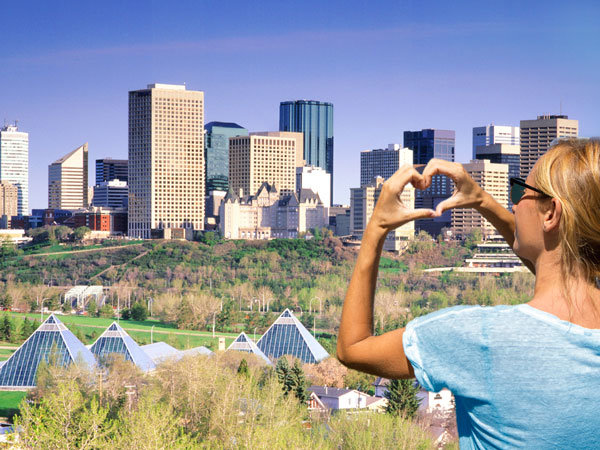 We really trust Nathan's approach and perspective on housing in Edmonton. Honesty and transparency account for a lot, and he has never let us down! After following Nathan's advice on the staging and preparations for our home, we were blown away with the result of our sale (sold for over asking i... Read More
The best realtor I have ever worked with. Cathy went above and beyond the duties of a realtor to ensure that everything went smoothly. This is an honest, ethical realtor who will go the extra distance for her clients. Cathy made the entire sale pleasant, professional and an excellent experience... Read More
I have been work with Vinh Pham for about 5 year, purchase and selling homes, I strong recommend him, he is knowledgeable and friendly. Always come with recommendation that are straight to the point! Read More
Lindsay was very professional at all times during the sale. Lindsay's negotiation skills to close the deal were second to none, our house sold in one day. If you are looking for knowledgeable, honest, reliable and professional realtor I would highly recommend Lindsay Parsons to sell or purchase ... Read More
Lindsay was very helpful in the sale of my property. He was quick to get my house on the market and made for a quick sale. I would not hesitate to recommend Lindsay to friends and family!! Read More

Agents are selectively invited to join Liv Real Estate® based on their character, ethics and desire to treat people better, kinder and with more humility in a business that is often based on numbers, not relationships. Many of our agents got into real estate knowing there is a better way to do things and treat people. Their dedication to self-improvement and understanding the complicated landscape of real estate sets them up for long-lasting client relationships, well beyond handing over the keys.
You can view ratings of our agents on their bio pages, and will have the opportunity to rate your agent after buying or selling a home with us. As a company we are only as good as our people, are and we have some of the best.