Edmonton Real Estate & Homes for Sale
Liv Real Estate® is the source for the Edmonton real estate market. Search our listings to view homes for sale in Sherwood Park, Spruce Grove, Stony Plain and the Edmonton area. Research the Edmonton housing market or connect with a real estate professional. Liv™ real estate agents will work with you, to guide you through the process of buying and selling a home.
With thousands of homes sold ranging from single family homes to downtown condos, we provide the information you need when looking for houses for sale. See our open house listings, current listings, average prices and days on market along with other details to make an informed decision. Buying or selling a home is a big decision, let us help you Love Where You Liv™.
Contact Us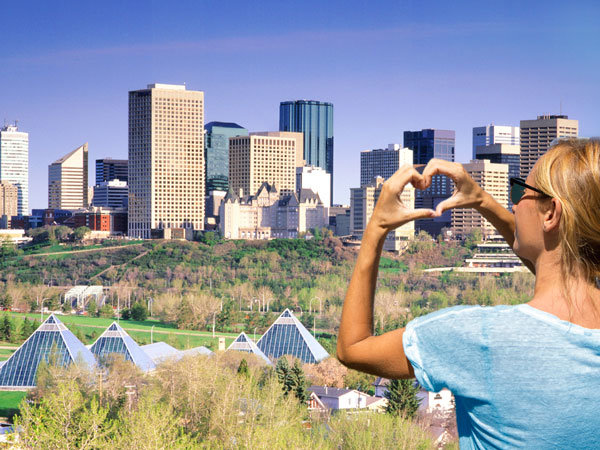 Nana went above and beyond with his customer service and ensuring we were well informed and comfortable with every decision we made. Nana Asante-Apeatu was exceptional with his clear communication and timely responses. Having Nana as our agent made what could of been a stressful experience, effor... Read More
Corey was an outstanding, polite, kind, aggressive and professional agent. We found Corey randomly from good reviews online while looking for a home. My wife and I were looking for our first home back in 2014 and although Corey was not from St.Albert, by the time we closed on our first home, it f... Read More
We began working with Bill when we first started to look for a new home. It was Bill professional mannerism, knowledge of the real-estate market and relaxed ( not just there to make a sale or a listing ) approach that immediately gained our trust in him. Polite, understanding ,friendly, patie... Read More
Don Brown was professional, timely, and made sure we were properly informed so we could make all the right decisions. We are very happy with our experience with Don and will use him for all future purchases. Read More
Tonya was amazing with the sale of our home. She did a tour of our home and set realistic expectations from the beginning. She gave us a contact for a stager to ensure our house was set up for a quick sale. The online advert was concise and showed every aspect of the home. We received an offer wi... Read More

Agents are selectively invited to join Liv Real Estate® based on their character, ethics and desire to treat people better, kinder and with more humility in a business that is often based on numbers, not relationships. Many of our agents got into real estate knowing there is a better way to do things and treat people. Their dedication to self-improvement and understanding the complicated landscape of real estate sets them up for long-lasting client relationships, well beyond handing over the keys.
You can view ratings of our agents on their bio pages, and will have the opportunity to rate your agent after buying or selling a home with us. As a company we are only as good as our people, are and we have some of the best.