Edmonton Real Estate & Homes for Sale
Liv Real Estate® is the source for the Edmonton real estate market. Search our listings to view homes for sale in Sherwood Park, Spruce Grove, Stony Plain and the Edmonton area. Research the Edmonton housing market or connect with a real estate professional. Liv™ real estate agents will work with you, to guide you through the process of buying and selling a home.
With thousands of homes sold ranging from single family homes to downtown condos, we provide the information you need when looking for houses for sale. See our open house listings, current listings, average prices and days on market along with other details to make an informed decision. Buying or selling a home is a big decision, let us help you Love Where You Liv™.
Contact Us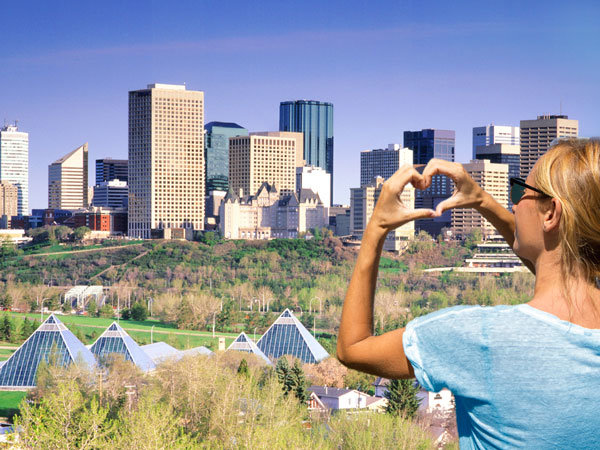 Leanne was wonderful to work with. I didn't feel like my sale was just a paycheck for her. She was supportive the whole way through the sale process Read More
Richard was extremely gracious and went above and beyond to help me and my Brother sell our family house. Richard had good information and seem to have a great knowledge of the real estate market and was always willing and able to help whenever he could. I would strongly recommend Richard to othe... Read More
I have worked with Dee three times, now. The purchase of two homes, and the sale of one. Dee is the perfect balance of professional, and personal. I felt on every level possible that my home and myself were in the best hands possible. With every interaction i left feeling more educated, and cared... Read More
It was a real pleasure working with Lindsay. He was professional from the beginning until the conclusion of the sale transaction . We will definitely use his services for any future real-estate business It was great working with Lindsay; his knowledge of the market and clear communication wer... Read More
We are extremely happy with the quality of service we received. Amber went above and beyond our expectations. Read More

Agents are selectively invited to join Liv Real Estate® based on their character, ethics and desire to treat people better, kinder and with more humility in a business that is often based on numbers, not relationships. Many of our agents got into real estate knowing there is a better way to do things and treat people. Their dedication to self-improvement and understanding the complicated landscape of real estate sets them up for long-lasting client relationships, well beyond handing over the keys.
You can view ratings of our agents on their bio pages, and will have the opportunity to rate your agent after buying or selling a home with us. As a company we are only as good as our people, are and we have some of the best.