Real Estate Statistics
| | |
| --- | --- |
| Average Price | $577K |
| Lowest Price | $180K |
| Highest Price | $1.3M |
| Total Listings | 13 |
| Avg. Price/SQFT | $281 |
Property Types (active listings)
Calculated by Real Estate Webmasters and are for illustration purposes only, accuracy is not guaranteed
Beautifully Designed Community
Located just off of 23rd Avenue, across from the state-of-the-art 'Terwillegar Community Rec Centre', and just off of the Anthony Henday, this neighbourhood was designed to feel like a 'small-town' within a City. A heavy focus was placed on beautifully landscaped tree-lined roadways, plenty of sidewalks and central meeting spaces in which to draw Community members together.
Terwillegar Towne Homes and Condos for Sale
Click the links below to sort results by price range.

| All Listings | $100,000 - $200,000 | $200,000 - $300,000 |
| --- | --- | --- |
| $300,000 - $400,000 | $400,000 - $500,000 | $500,000 - $600,000 |
| $700,000 - $800,000 | $800,000 - $900,000 | Over $1,000,000 |
Terwilligar Towne FAQs
▸ Why Liv in Terwilligar Towne?
Terwilligar Towne is a modern residential community that was originally designed to feel like a small town within a city. It's convenient location makes it highly sought-after among prospective home buyers and the area's widespread collection of amenities, which includes the Terwillegar Community Rec Centre, only boosts the neighbourhood's appeal even further.
▸ Where is Terwilligar Towne Located?
Terwilligar Towne is located just off 23rd Avenue in Southwest Edmonton. Along with offering a close proximity to 23rd Avenue, Anthony Henday Drive is also easily accessible from just about any part of the neighborhood.
▸ What are Terwilligar Towne's Boundaries?
Edmonton's Terwilligar Towne neighbourhood is bounded by 23rd Avenue to the north, Terwilligar Drive NW to the west, Terwilligar Boulevard NW to the south, and Rabbit Hill Road NW to the east.
▸ What are Common Home Styles in Terwilligar Towne?
Condos, townhomes, and single-family dwellings can all be found in Terwillegar Towne although detached residences are certainly what's most common all throughout the neighbourhood. Many homes are also centered on several local parks, providing home owners with plenty of nearby open green spaces to enjoy as well.
▸ What are Typical Home Prices in Terwilligar Towne?
Typical home prices in Terwillegar Towne fall in line with the rest of Southwest Edmonton. Townhomes and other attached residences generally start around $225,000 while single-family home listings in the neighbourhood usually ask between $700,000 and $1.5 million.
The 'town square' offers residents of this community a safe place to walk and meet up with neighbours; it features plenty of informal seating space, such as an array of benches, a convenience store, a postal office, and other frequented amenities. Plenty of open field space, small parks, and a picturesque lake to walk around, help make getting to know your community that much more tempting.
More about Terwillegar Towne
This quiet neighbourhood, located in the southwest district of Edmonton is especially attractive, as it is within very close walking proximity to a wide array of eating establishments and shopping essentials; including, coffee shops, grocery stores, liquor stores and major banks, all located on 23rd Avenue. With this many amenities, just down the road; staying on top of day-to-day errands has never been so easy.
A huge bonus of living in this particular area is 'The Terwillegar Community Rec Centre,' which is comprised of an arena Complex and a massive recreation centre complex. With countless fitness classes, youth programs, an aquatic centre and state-of-the-art equipment, this facility is more than just a place to keep fit, it's a beacon for the Community of Terwillegar Towne and a safe and positive place for families to bond and grow.
Private Dwellings were not constructed in this community until 1996, at which point, massive construction began to transform Terwillegar Towne into the community it is today. The majority of erected structures are owner-occupied, single-detached homes. Periodically placed throughout are a few duplex/triplex and fourplex with a very small handful of apartments that are less than 5 stories. Almost all units are owner-occupied, very few are offered as rental properties. There are also a handful of newer and recently completed schools available to students in this area. Below is a list of these schools:
Public Schools:
Catholic Schools:
Even though this is a relatively newer neighbourhood, most of the residents and land developers share in the common desire to make this a community bursting with classic charm and old-fashioned attention to detail and most importantly - respect for one's surroundings and neighbours. Proof of this is through The 'Terwillegar Towne Residents Association' (https://www.terwillegartowne.org/). If you own a property within the boundaries of this Community then you automatically become a member of this Association. A volunteer Board of Directors diligently works to ensure that the needs and concerns of this community are heard and attended to and that the maintenance of this neighbourhood is held to a certain level of standards.
A unique neighbourhood, such as Terwillegar Towne, that is specifically crafted, to meet certain goals for its residents is a rare and new initiative in Edmonton. Its rapid growth has proven that this formula of building a 'small town' feel within a City, is successful, as evidenced by the countless families that have chosen this safe, quiet and comforting place theirs' to call home.
Neighbourhoods Near
Terwillegar Towne, Edmonton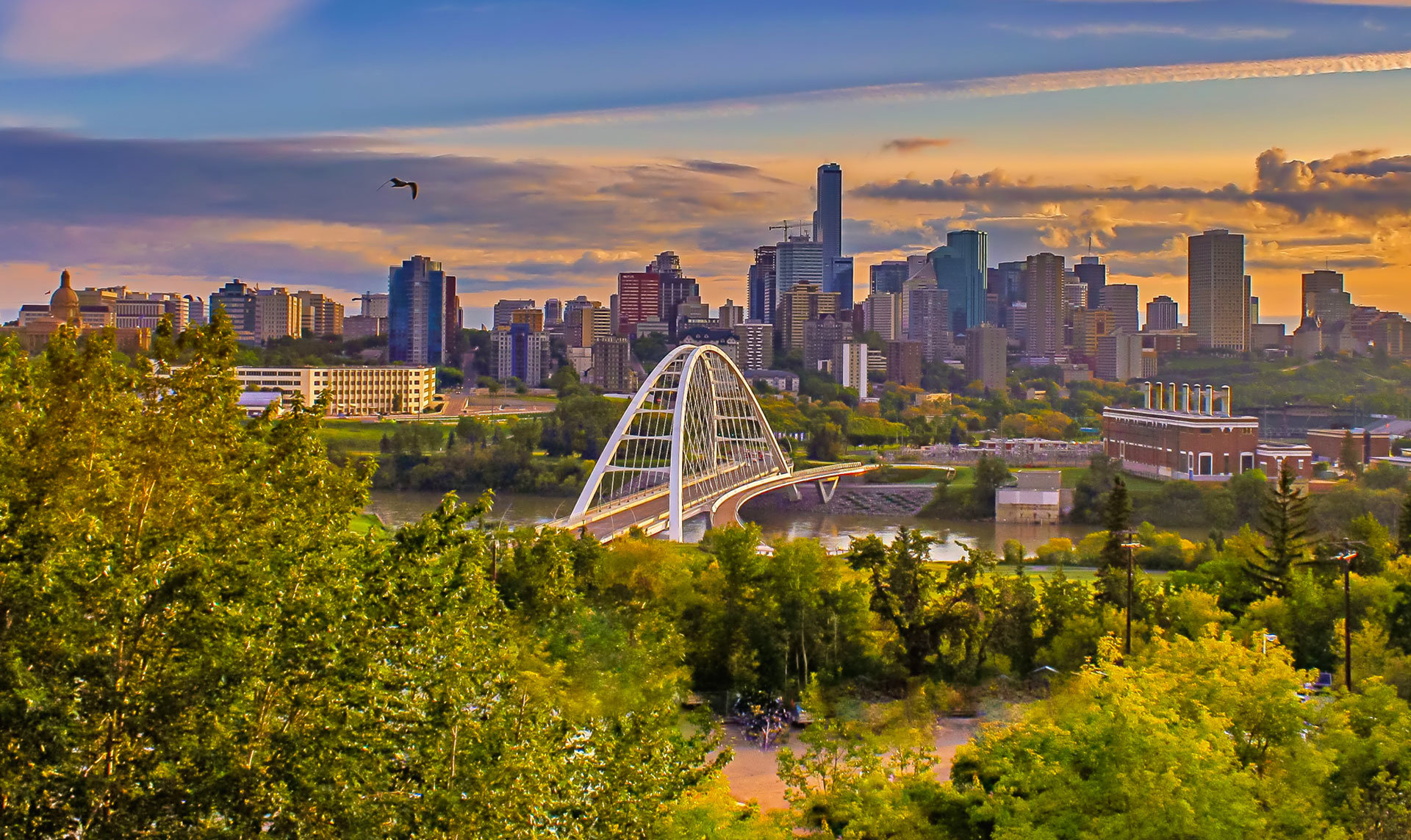 Love where you Liv™.
Find a home you love in the Greater Edmonton Area. Search all the home listings you want... No sign in required.
Start Search