Westmount Real Estate Statistics
| | |
| --- | --- |
| Average Price | $604K |
| Lowest Price | $82.5K |
| Highest Price | $4.5M |
| Total Listings | 57 |
| Avg. Price/SQFT | $382 |
Property Types (active listings)
Calculated by Real Estate Webmasters and are for illustration purposes only, accuracy is not guaranteed
Westmount Home Styles
Affordable condos and smaller cottage-style homes for sale in Westmount make this particular neighbourhood an ideal location for first-time homebuyers. Newer homes that are both modern and more traditional have also become more common in recent years, which usually offer more than enough living space to feel comfortable.
See Listings For Edmonton's Westmount Community
Click the links below to sort results by price range.
All Listings
Under $100,000
$100,000 - $200,000
$200,000 - $300,000
$300,000 - $400,000
$400,000 - $500,000
$500,000 - $600,000
$600,000 - $700,000
$700,000 - $800,000
$800,000 - $900,000
Over $1,000,000
Westmount FAQs
▸ Why Liv in Westmount?
Above all, most homeowners who already call Westmount home love its easy commute to downtown and the incredible mix of housing styles you'll find here. And as mentioned above, it's also a place that has an authentic sense of community and togetherness, making it a great place to plant some roots and settle in for the long haul!
▸ Where is Westmount Located?
Westmount is a quiet neighbourhood that lies just west of Downtown Edmonton. In fact, the quick and easy commute to the heart of the city is one of the primary reasons why Westmount continues to be such a highly sought-after location for many of today's home buyers looking for a charming, laid-back vibe while still being close to downtown.
▸ What are Westmount's Boundaries?
Most recognize Westmount to be bounded by 111 Avenue to the north, Groat Road to the west, 124 Street to the east, and the Groat Ravine and North Saskatchewan River Valley to the South.
Parks, Sports & Malls Of Westmount Real Estate
Westmount Park is one of the best public parks you will find in the Edmonton area. The park currently occupies three blocks in the center of Westmount real estate. The park contains baseball diamonds, soccer fields, a small water park, an outdoor skating rink, multiple playgrounds and a fitness centre. When it comes to outdoor activities, this green space can't be beat.
Westmount Centre is a mall that first opened in 1955, and it is currently home to about 75 different stores. Some of the bigger stores in the mall include Wal-Mart, Home Depot and Safeway. There are approximately 5,900 people living here, with a good mix of apartments, single-family homes, and duplexes.
Schools Near Westmount Homes For Sale
Young children growing up in Westmount can attend Westmount Elementary School, which is operated by the Edmonton Public School System. The school became one of only three schools in Canada to be named an Earth III school in 2008 for its dedication to preserving the environment. Two junior high schools near Westmount real estate are operated in the surrounding communities of Inglewood and Glenora.
Westmount homes for sale offer easy access to secondary schools as well, with older students in the area attending Ross Shepard High School in Woodcroft. Everyone interested in obtaining a higher education can attend NorQuest College, which is a community college that has one of its four campuses in Westmount.
Fun In Edmonton: Westmount Winter Skating
The Westmount Community League sponsors the Westmount Skating Rink. The rink offers a variety of activities every winter, including public skating, school skating, and even games of shinny.
This is a great area to live and to play, and if you're considering moving a young family to Edmonton, Westmount is a great place for you. Its proximity to schools, arenas, parks, and malls makes this quaint neighbourhood near downtown a wonderful place to raise a family. This tight-knit community of young professionals is an up-and-coming neighbourhood that you're sure to love.
Neighbourhoods Near
Westmount, Edmonton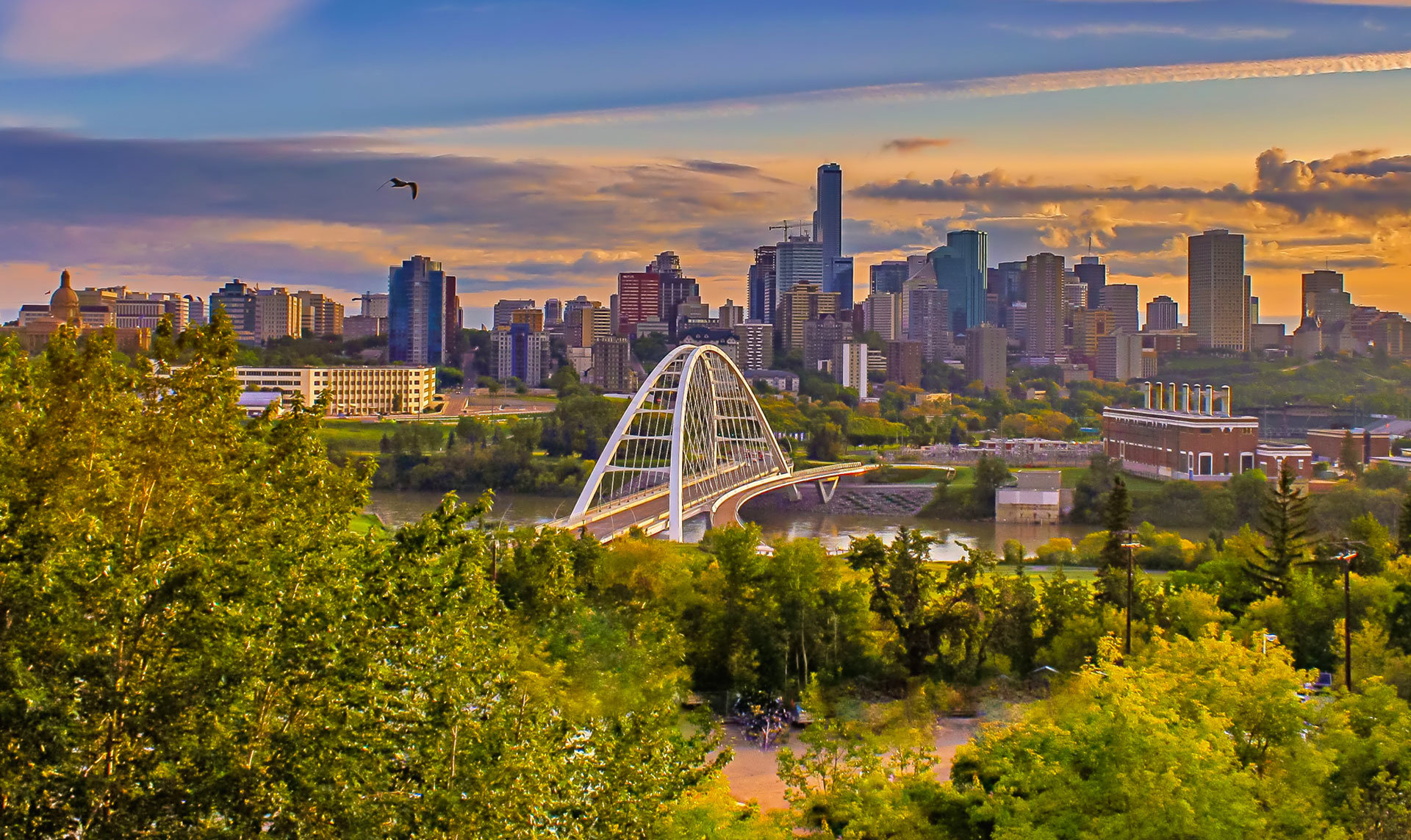 Love where you Liv™.
Find a home you love in the Greater Edmonton Area. Search all the home listings you want... No sign in required.
Start Search