Real Estate Statistics
| | |
| --- | --- |
| Average Price | $565K |
| Lowest Price | $94.9K |
| Highest Price | $5M |
| Total Listings | 366 |
| Avg. Price/SQFT | $381 |
Property Types (active listings)
Small bungalow-style homes and condos are common throughout the University Area neighbourhood. A few streets around the area feature larger single-family dwellings, and you might also find a few newer construction homes on the market as well. But for the most part, the University Area is a great place to look for an older home or a beautiful condominium residence with plenty of upside.
Find University Area House Listings
Click the links below to sort results by price range.

| All Listings | Under $100,000 | $100,000 - $200,000 |
| --- | --- | --- |
| $200,000 - $300,000 | $300,000 - $400,000 | $400,000 - $500,000 |
| $500,000 - $600,000 | $600,000 - $700,000 | $700,000 - $800,000 |
| $800,000 - $900,000 | $900,000 - $1,000,000 | Over $1,000,000 |
University Area FAQs
▸ Why Liv in University Area?
There are plenty of reasons why living in Edmonton's University Area might make sense. Close proximity to downtown, easy access to public transportation, and a wide range of housing options all help make the University Area an intriguing option for any home buyer to consider. In addition, there's also plenty of cafes, restaurants, and small shops scattered around the University of Alberta campus as well, which only adds to the area's appeal and convenience.
▸ Where is University Area Located?
The University Area neighbourhood represents the general area surrounding the University of Alberta. You'll find its location is just southwest of Downtown Edmonton, just across the North Saskatchewan River.
▸ What are University Area's Boundaries
The University Area is bounded by Saskatchewan Drive NW to the north, Groat Road NW to the west, University Avenue and 82 Avenue NW to the south, and 110 Street NW to the east.
▸ What are Typical Home Prices in University Area?
Look for most condos in University Area to start somewhere around $170,000 and go up from there. Bungalows and cottages in the neighbourhood tend to fall somewhere between $400,000 and $600,000, while larger homes or detached newer construction homes usually jump up to the $800,000 to $1.3 million price range.
About University Area Property For Sale
While there are certainly well-located condominiums for students seeking off-campus options, that are within walking distance to class and recreation facilities, University Area property for sale includes many great family subdivisions. With quiet, tree-canopied streets and plenty of nearby restaurants, pubs, activity centers and parks there's plenty to enjoy for all ages. Find unique character homes full of modern renos and featuring oversized, tranquil decks amidst the trees, or uncover penthouses with breathtaking panoramas. Newer condos and house listings at a higher price point boast contemporary fixtures from stainless steel appliances to granite counters.
Given its location, University Area house listings often feature an assortment of surrounding walking and cycling trails. The campus and area are serviced by the Edmonton Transit System (ETS), which supplies the area with bus services, as well as University Station, which is a light rail (LRT) station.
University Are Real Estate & Urban Community
One of the biggest resources here is the University of Alberta Hospital, considered one of the nation's leading research and teaching hospitals. Having local sports teams and clubs nearby also means there are countless varsity sports events to cheer on, or cultural happenings to attend in and around University Area real estate, even if you're not a student. With its central location get in and out easily to attend the annual Edmonton Poetry Festival or the Edmonton Pride Festival.
The campus also offers diverse recreation, including the Van Vliet Centre and Universiade Pavilion, with a pool, climbing wall, sports courts, and fitness and lifestyle centre. Adjoining Strathcona offers historic walking tours of Central Edmonton, and the area is also home to many parks like Garneau and Walterdale Park. There are plenty of schools in the area, while the university offers an assortment of learning institutes and daycare opportunities for students, faculty and staff.
University Area
Neighbourhoods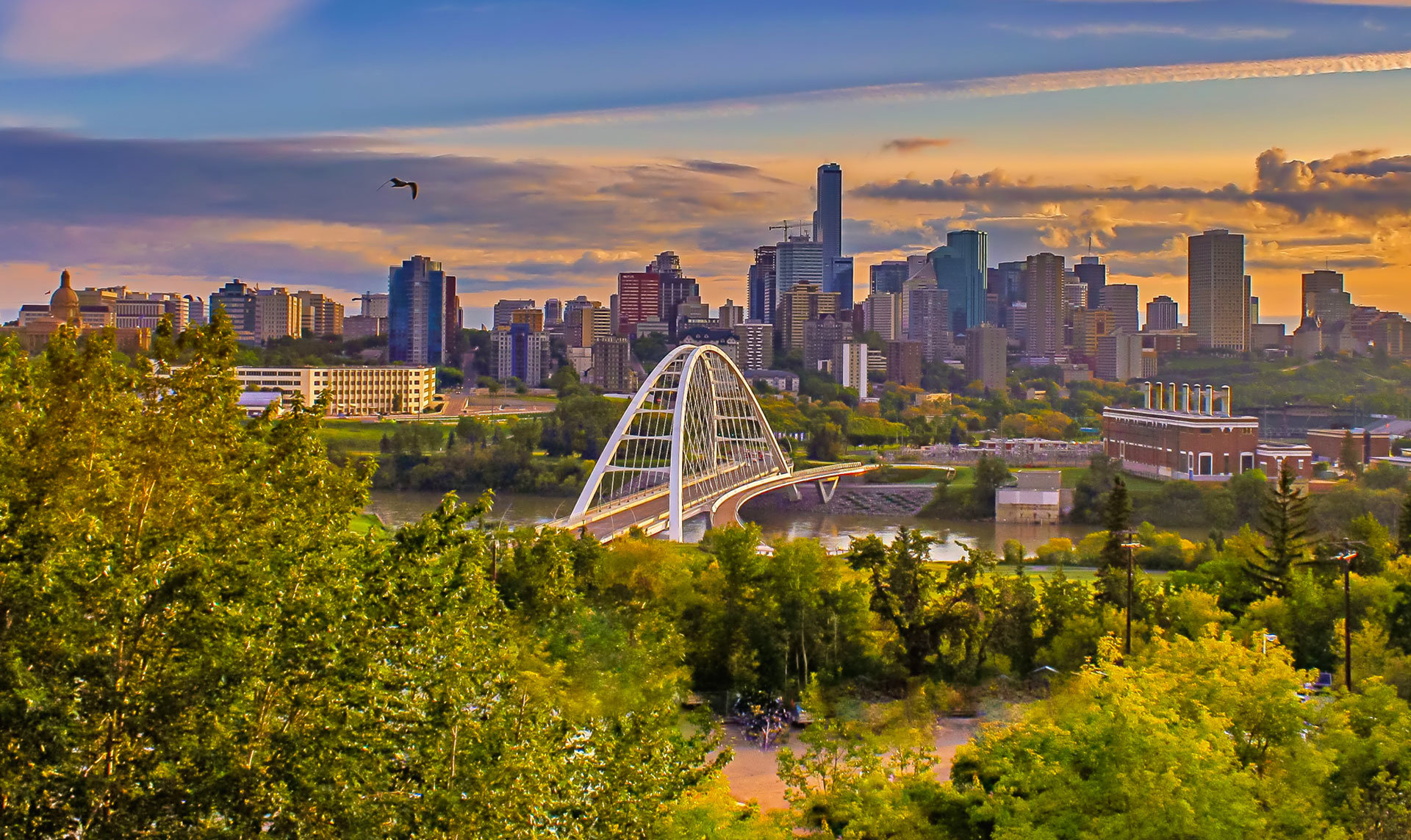 Love where you Liv™.
Find a home you love in the Greater Edmonton Area. Search all the home listings you want... No sign in required.
Start Search