Real Estate Statistics
| | |
| --- | --- |
| Average Price | $469K |
| Lowest Price | $130K |
| Highest Price | $1.4M |
| Total Listings | 44 |
| Avg. Price/SQFT | $388 |
Property Types (active listings)
Calculated by Real Estate Webmasters and are for illustration purposes only, accuracy is not guaranteed
There's a wide variety of options for buyers of Bonnie Doon, Edmonton. Property varies in price, size and styles with condos in the lower price range and estates with luxury amenities that can be found well over $1 million.
These luxury properties offer River Valley views, and tranquil privacy with cutting-edge features including hot tubs, guest homes, SMART technology, and more. Mid-price Bonnie Doon real estate features bungalows and two-storey traditional homes with a vintage feel and showcasing some upgrades to exteriors and interiors.
Browse Bonnie Doon Real Estate Listings
Click the links below to sort results by price range.
All Listings
$100,000 - $200,000
$200,000 - $300,000
$300,000 - $400,000
$400,000 - $500,000
$500,000 - $600,000
$600,000 - $700,000
$700,000 - $800,000
$800,000 - $900,000
$900,000 - $1,000,000
Over $1,000,000
---
Bonnie Doon FAQs
▸ Why Liv in Bonnie Doon?
The Bonnie Doon neighborhood might just be Edmonton's most scenic location to call home thanks to its location right up against Mill Creek Ravine. Many homes also overlook the beautiful North Saskatchewan River, so if owning a home with a great view or owning a home that's close to countless outdoor amenities is high up on your wish list, look no further than Bonnie Doon.
▸ Where is Bonnie Doon Located?
The Bonnie Doon community is located in East Edmonton and also just east of the Mill Creek Ravine North.
▸ What are Bonnie Doon's Boundaries?
Edmonton's Bonnie Doon neighbourhood is bounded by Mill Creek Ravine North to the west, Connors Road NW to the north, and 83 Street NW to the east, and 82 Avenue to the south.
▸ What are Common Home Styles in Bonnie Doon?
Bonnie Doon certainly isn't one of Edmonton's largest neighbourhoods but you'll still find a fairly broad mix of housing options here. Duplexes, townhouses, and single-family homes all help shape the real estate landscape in Bonnie Doon, and there's even a number of medium to large-scale condo communities here as well.
▸ What are Typical Home Prices in Bonnie Doon?
Entry-level condo prices tend to start under $300,000 in Bonnie Doon but look for most attached units to still price between $300,000 and $500,000. Detached homes in the area can range anywhere from $600,000 all the way up to over $1.5 million.
---
The Neighbourhood Around Bonnie Doon Homes
The name of the area is of Scottish origin, meaning "pleasant, rolling countryside," and this is well on hand with the landscapes surrounding the Bonnie Doon real estate in this South East community.
Bonnie Doon homes are also close to the Bonnie Doon Centre; one of Edmonton's first suburban shopping centres. This is also in a great location for outdoor enthusiasts with its quick access to Mill Creek Ravine Park and the trails that wind along the creek. Nearby neighbourhoods include Strathearn, Idylwylde, Holyrood and King Edward Park.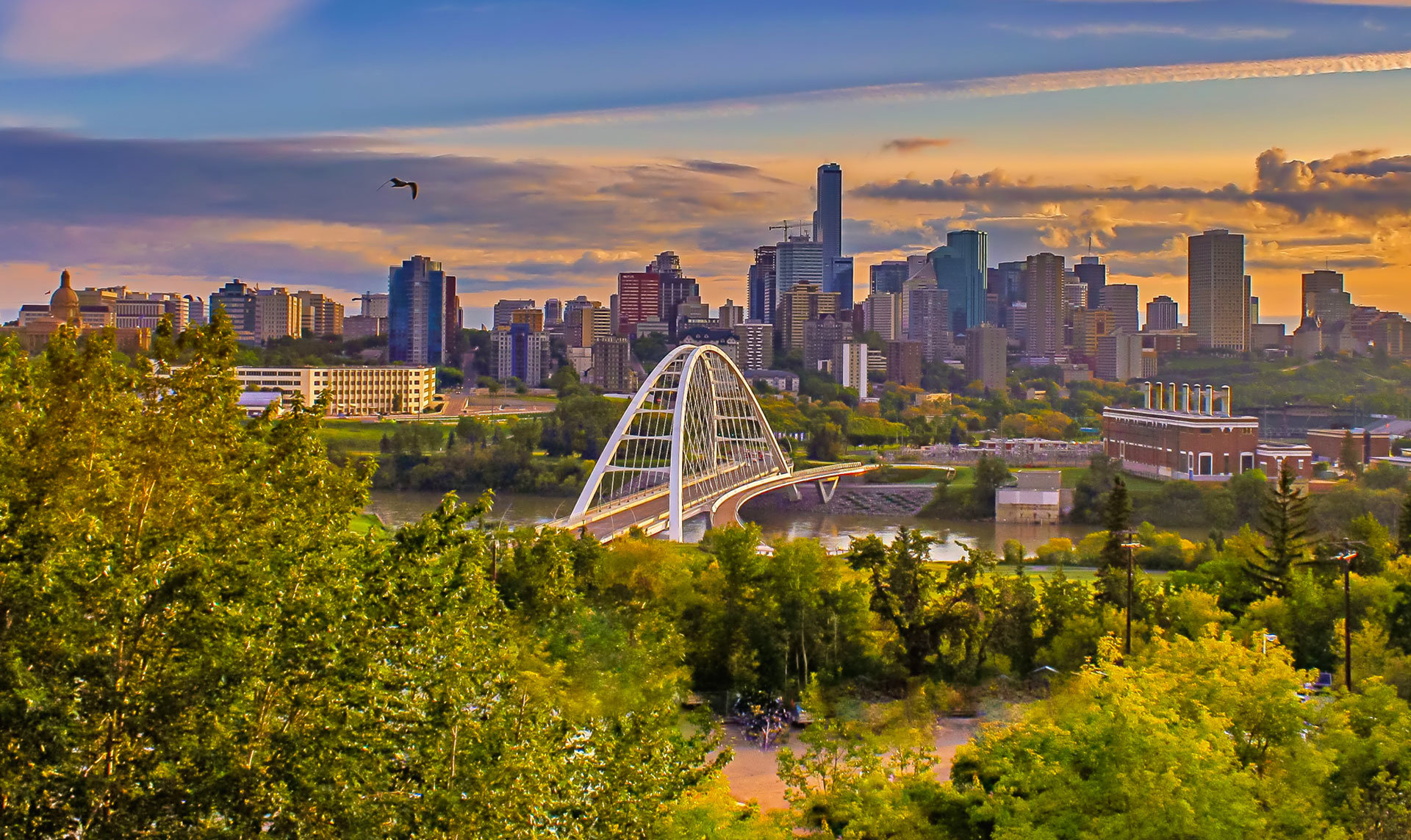 Love where you Liv™.
Find a home you love in the Greater Edmonton Area. Search all the home listings you want... No sign in required.
Start Search