The Authentic Style Of Lofts In Edmonton
From Queen Mary Park to downtown, lofts in Edmonton offer cool interior touches with exposed brick, concrete floors and ductwork to give living spaces a warehouse look with high-class finishes for a thoroughly modern feel. Slate counters, custom millwork, airy living spaces, custom storage, fireplaces, sunny decks and soaring ceilings can all be found in buildings here.
Edmonton's Best Lofts
See Edmonton Lofts For Sale
Click the links below to sort results by price range.
All Listings
$100,000 - $200,000
$200,000 - $300,000
$300,000 - $400,000
$400,000 - $500,000
$500,000 - $600,000
$600,000 - $700,000
$700,000 - $800,000
Edmonton Lofts FAQs
▸ Why Liv in an Edmonton Loft?
Lofts for sale in Edmonton provide the ultimate urban living experience, and many loft conversions in town are in lively, walkable neighbourhoods that offer unparalleled access to trendy boutique shops, cozy cafes, and some of the city's best restaurants.
▸ Where Are Edmonton Lofts Located?
Most residential loft conversions in Edmonton are situated in or around downtown. In fact, the majority of Edmonton loft buildings can be found somewhere between 101 Street SW, Jasper Avenue, 109 Street SW, and 104 Avenue NW, which of course is right in the heart of the city.
▸ What Are Edmonton's Top Loft Buildings?
Loft inventory in Edmonton is usually fairly strong, especially in some of the city's largest loft conversion. Beatty Lofts, Seventh Street Lofts, and the M-Trac Lofts are among Edmonton's most highly sought-after loft buildings.
▸ What are Common Interior Finishes Inside Edmonton Lofts
Authentic lofts for sale in Edmonton have interior finishes and features that include high timber ceilings, spacious open floor plans, exposed ductwork and brick walls, concrete or hardwood flooring throughout, and huge industrial size windows that let in plenty of natural light.
▸ How Much Are Lofts in Edmonton?
Just like condos in Edmonton, prices for loft units largely depend on finishes, square footage, and the building itself. Some entry-level one-bedroom lofts start at just under $200,000 while some of Edmonton's most luxurious loft-style condos top out around $700,000 in most instances.
Edmonton Lofts & Building Aesthetics
The convenience of Edmonton lofts can't be beaten; you'll be steps away from green space, recreation facilities, entertainment, eateries, bistros, clubs and craft beer gardens. Enjoy easy access to shopping the local boutiques or big mall centers, with nearby university campuses, theatres, golf and galleries.
Building amenities offer plenty of bang for your buck with underground parking stalls, in-suite laundry, visitor parking, security, cityscape views, central air conditioning, dishwashers, and more. Edmonton lofts for sale provide funky living spaces with convenient, no-hassle low-maintenance living, while the heart of the city awaits right outside the lobby doors.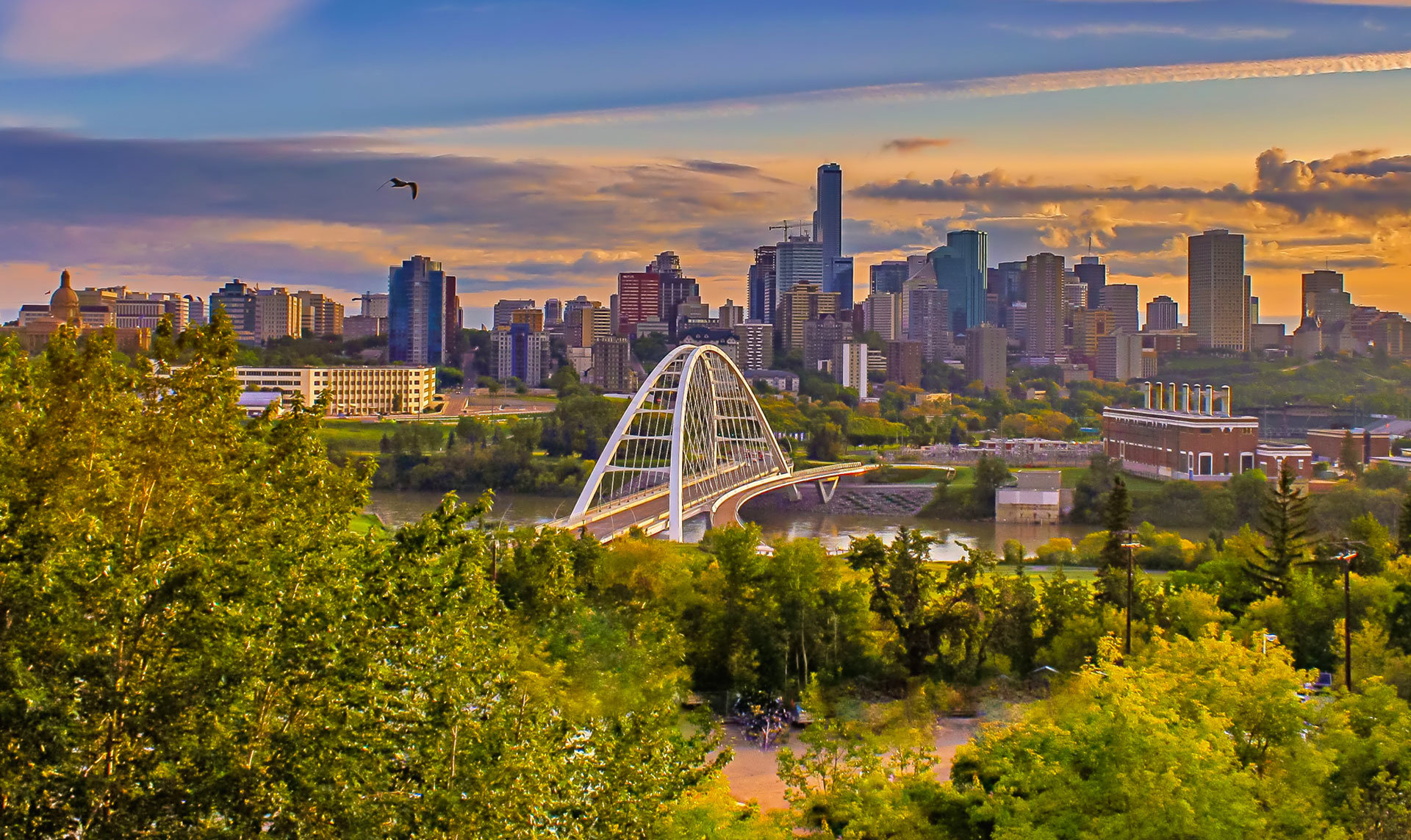 Love where you Liv™.
Find a home you love in the Greater Edmonton Area. Search all the home listings you want... No sign in required.
Start Search