Find Your Ideal Luxury Estates
Looking for easy convenience and hassle-free living with premier condos in the city? Visit our luxury Edmonton condos page!
Edmonton Luxury Home FAQs
▸ Why Liv in an Edmonton Luxury Home?
Luxury homes in Edmonton usually provide ample living space, premium finishes throughout, and a location that might be close to shopping, dining, parks and recreation, and even top schools.
▸ Where Are Edmonton Luxury Homes Located?
High-end single-family homes can be found all over Edmonton but some of the most expensive dwellings lie in neighbourhoods on the far south and far north sides.
▸ What Are Edmonton's Top Luxury Home Neighbourhoods?
Some of Edmonton's top luxury home neighbourhoods include Windsor Park, Windermere Gardens, Brander Gardens, Richford, Westbrook Estate, and Wedgewood Heights.
▸ What are Common Interior Finishes Inside Edmonton Luxury Homes
Modern luxury homes in Edmonton tend to be custom-built and have all the bells and whistles. While features and finishes buyers might choose during construction may vary, it's reasonable to assume most luxury homes for sale feature lavish master suites, 3+ car garages, chef's kitchens, spa-quality bathrooms, and even a variety of eco-friendly features as well.
▸ What Are Luxury Home Prices in Edmonton?
Most luxury homes for sale in Edmonton exceed $1 million. Some of the most expensive homes you'll find on the market reach and sometimes even exceed $7 or $8 million.
A Guide To Luxury Homes In Edmonton
Luxury means something different to everyone but whatever your definition is, you'll discover luxury estates to suit your vision. Find California closets and lake views to sprawling acres, gated entryways, historical aesthetics, and pristine landscaped grounds overlooking the stunning waters of the North Saskatchewan River, the Blackmud ravine, or the bucolic fairways of the Edmonton Golf & Country Club. Prestigious neighbourhoods featuring luxury homes in Edmonton include: Magrath Heights, Ambleside and Windermere.
Explore The Amenities Of Luxury Homes For Sale
You'll uncover unique elements of luxury homes for sale such as cathedral ceilings, sweeping staircases, and unobstructed views of greenbelts. Find wine cellars, theatre rooms, double vanity master baths, cutting-edge home technology, oversized garages and plenty of privacy with panoramas that will offer unparalleled backdrops.
Enjoy backyard access to the river valley, and dining rooms with floor to ceilings windows that soak up to the vibrant hues of the changing seasons in the lush topography below. Looking for more casual elegance? Revel in the breathtaking bungalows on the hillside with cityscape vistas, and custom designs that bring the "wow" factor to everyday life.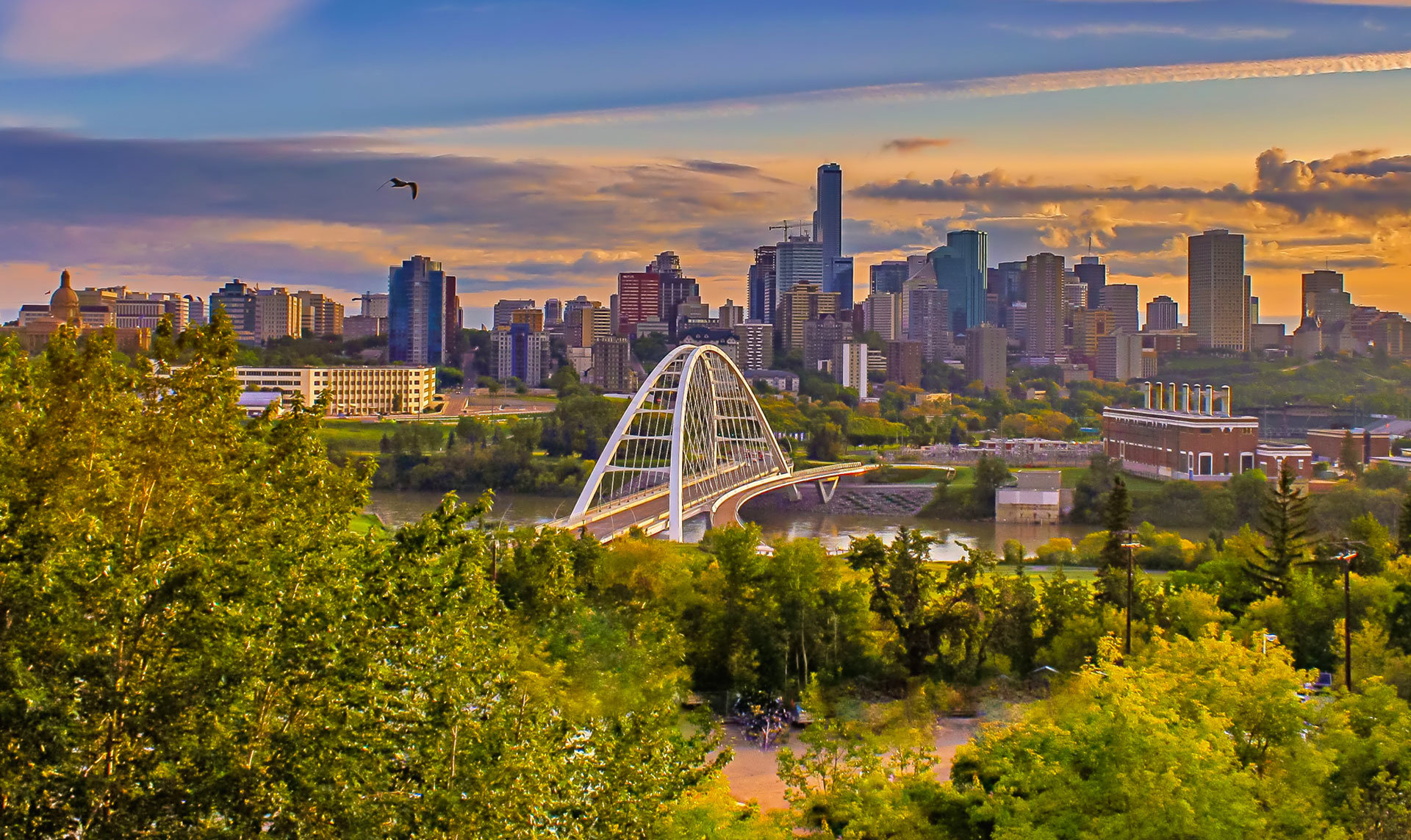 Love where you Liv™.
Find a home you love in the Greater Edmonton Area. Search all the home listings you want... No sign in required.
Start Search