New Homes In Established Neighbourhoods
There are many old communities in the city that are coveted by homeowners and homebuyers alike. Many are well-loved because of their locations and access to all the things a resident looks for; parks, schools, shopping, restaurants, and more. Finding your style with vintage or new homes in established neighbourhoods here is easy—there's a great variety to choose from.
Some of our sought-after areas include Glenora, where homes offer large lots, to the stunning architecture of Strathcona, the tree-canopied charm of houses and streets in Belgravia, and the backyard access to the river valley trail system in Riverdale.
Search New Homes In Mature Communities
Click the links below to sort results by price range.

| All Listings | Under $100,000 | $100,000 - $200,000 |
| --- | --- | --- |
| $200,000 - $300,000 | $300,000 - $400,000 | $400,000 - $500,000 |
| $500,000 - $600,000 | $600,000 - $700,000 | $700,000 - $800,000 |
| $800,000 - $900,000 | $900,000 - $1,000,000 | Over $1,000,000 |
Only 1,500 properties may be displayed per search. To see all of your results, try narrowing your search criteria.
Mature Communities & The New Housing Market
While bungalows and ranch-style homes can be found in old communities of Edmonton, there's a great market for new homes in our mature communities that have been developed by acclaimed builders and offer fresh and contemporary designs.
These properties boast features that include soaring ceilings, professional landscaping, majestic views, oversized decks and windows, brand new appliances, gas fireplaces, multiple bedrooms, high-end home technology including security, energy efficiency and more.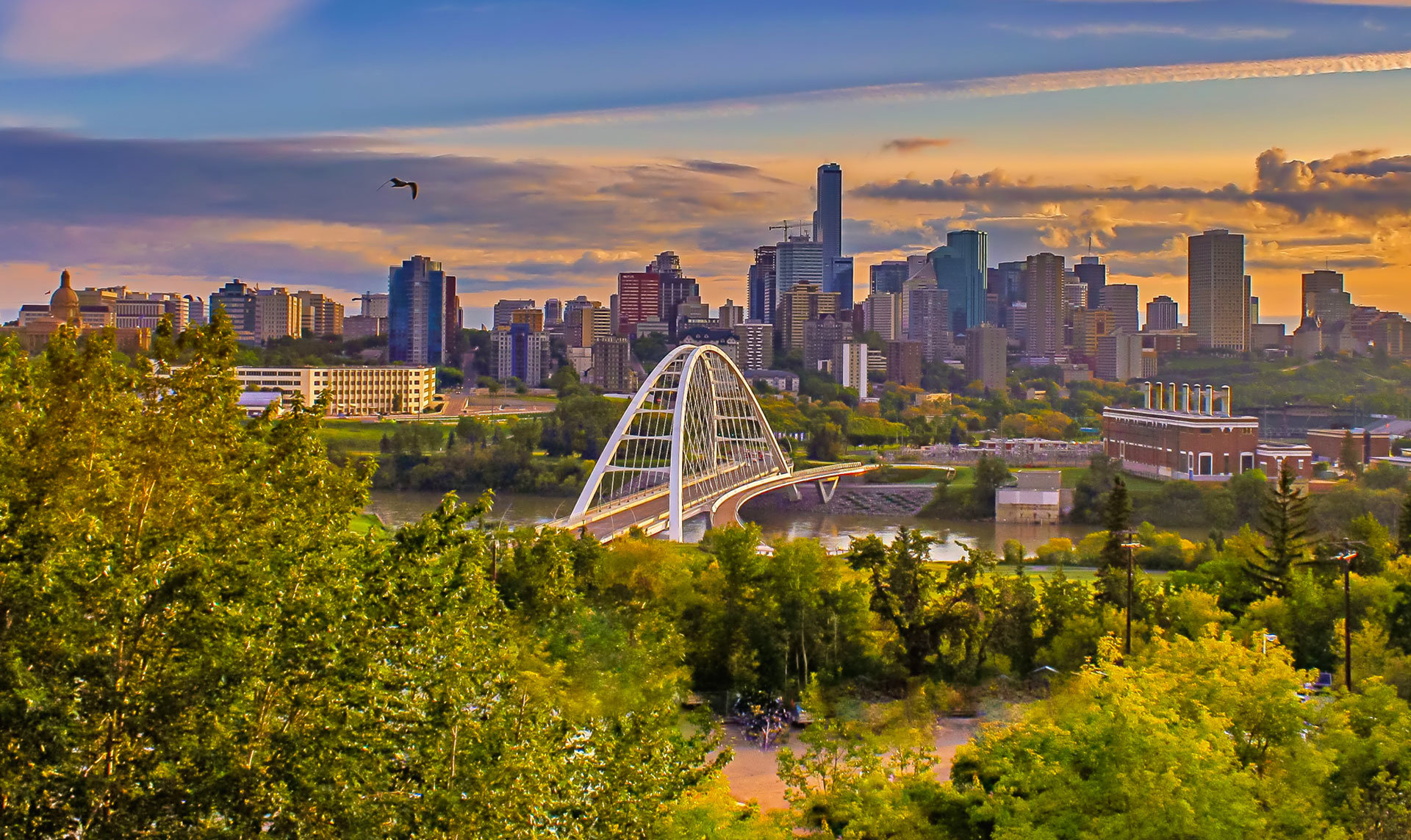 Love where you Liv™.
Find a home you love in the Greater Edmonton Area. Search all the home listings you want... No sign in required.
Start Search