Broadmoor Real Estate Stats
| | |
| --- | --- |
| Average Price | $0 |
| Lowest Price | $0 |
| Highest Price | $0 |
| Total Listings | 0 |
| Avg. Price/SQFT | $0 |
Property Types (active listings)
About the Broadmoor Subdivisions
The community of Broadmoor is a mix of large residential estates, commercial businesses and recreational facilities. It's located in the Southwest part of Sherwood Park, east of Westboro, north of Sherwood Heights, south of Broadmoor Estates, and west of Glen Allan.
Broadmoor, Sherwood Park homes for sale
A Relaxing Life in Broadmoor
Broadmoor is one of the most recreationally minded neighbourhoods in Sherwood Park and offers an abundance of amenities to its residents. The largest is by far the Broadmoor Public Golf Course, a sprawling and scenic course open to the public that spans almost the entire neighbourhood. East of the golf course is the beautiful Broadmoor Lake and the many walking paths that circle it. Around this body of water are the Broadmoor Tennis Club, Salto Gymnastics Club, Broadmoor Lake Park, Sherwood Park Arena Sports Centre & Shell, Strathcona County Fire Department Station, Salisbury Athletic Park and the Sherwood Park Care Centre. Restaurants in the area include Vicky's Bistro Wine Bar, Pizza 73, Sugar Rush and Montana's Cookhouse.
Broadmoor has several busses that cut through the main commercial area of the neighbourhood. The 450 travels via Oak St and Sherwood Dr, circling through the community at its most populated areas and acts as the main bus line for the region. The 443b takes a similar approach, but drives from Oak St to Brentwood Blvd N and Festival Way. The 443Aais the last bus to service the community, travelling via Sherwood Dr and Festival Ave.
A Wonderful School Community
Broadmoor has plenty of schools to choose from, including some specialty ones for students requiring continuing education. Sherwood Park Kindergarten is for children wishing to take their first year of school in an environment designed with small class sizes, a heavy arts focus and an innovative language program. Westboro Elementary School is located on the opposite side of Broadmoor Blvd and offers courses for children in grades K-6 with an optional Logos Christian Program also for grades K-6.
On the opposite side of the community, adjacent to Salisbury Athletic Park, are Salisbury Composite High and Next Step Continuing Education. Salisbury Composite High is the region's official secondary school with courses for grades 10-12 while Next Step Continuing Education offers post-secondary schooling in a variety of courses and programs. They also offer night school for students who work full time but still wish to further their education. Just north of Broadmoor Estates is the closest middle school to Broadmoor, Clover Bar Junior High. This school provides education for children in grades 7-9. Students in the Catholic system also have St. Theresa Catholic Middle School just north of Festival Way.
Broadmoor is a wonderful community with plenty of outdoor activities, very spacious houses and a great school system for young children. If you are looking for a safe neighbourhood to raise a family, consider one of the many homes in Broadmoor. At Liv Real Estate® we have history with this and other Sherwood Park areas and can assist you in finding a great new home. Contact us today for more information on how we can work with you on any real estate venture you have in Edmonton or Sherwood Park.
Neighbourhoods Near
Broadmoor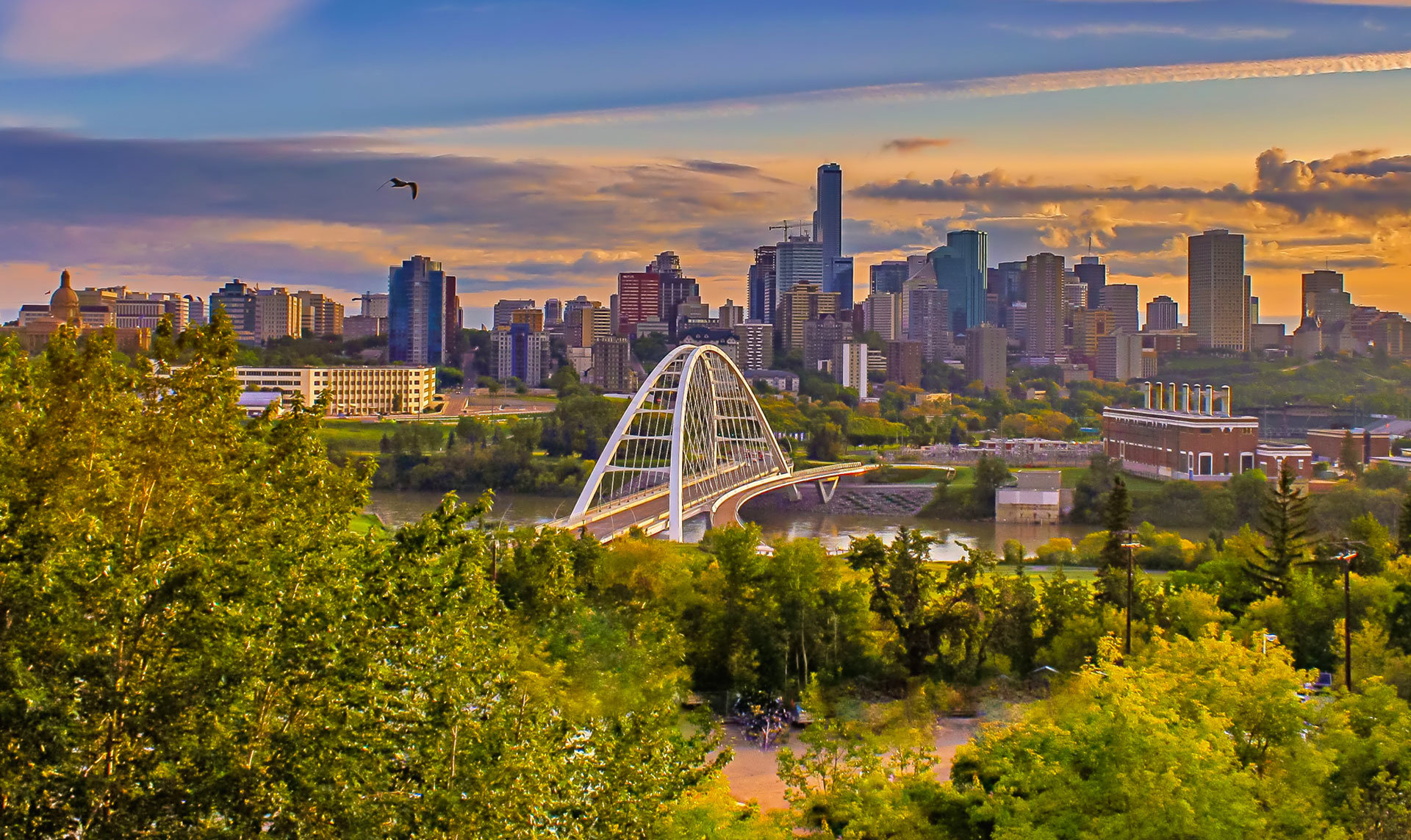 Love where you Liv™.
Find a home you love in the Greater Edmonton Area. Search all the home listings you want... No sign in required.
Start Search