Charlton Heights Real Estate Stats
| | |
| --- | --- |
| Average Price | $590K |
| Lowest Price | $590K |
| Highest Price | $590K |
| Total Listings | 1 |
| Avg. Price/SQFT | $273 |
Property Types (active listings)
Charlton Heights, Sherwood Park
Charlton Heights Community Information To the north of Sherwood Park is one of the hamlet's many residential neighbourhoods, albeit one with a great variety of shops and public services. Charlton Heights is one of the area's many meticulously developed communities, ensuring that the houses and condos constructed are not overly dense to the point where Sherwood Park starts to feel crowded. In fact, it's just the opposite, with enough homes to fill the community; it still never feels like there are too many people for the space.
Charlton Heights homes for sale
Schools Around Charlton Heights
The two closest schools to Charlton Heights are both found in the nearby, multi-use Trillium Centre. Holy Spirit Catholic School is an elementary and junior high mix that provides education to Catholic students in grades K-8. With a strong belief that everybody should be involved in their community, Holy Spirit Catholic School strives to instil these beliefs in their students to help them reach their full potential as well rounded individuals. The school offers an exceptional Career & Technology Studies program to go alongside the standard curriculum taught. Lakeland Ridge School is also located in the Trillium Centre and is a second K-9 elementary and junior high mix to service Charlton Heights. With an art studio and fitness facilities, Lakeland Ridge School focuses on a well-rounded education and insists that children should be allowed to bring in their own computers or tablets to help better their learning abilities.
Charlton Heights Amenities and Transportation
Both the Strathcona Centre and Durham Town Square are located in the southwest corner of Charlton Heights on either side of Sherwood Dr. These two commercial buildings provide a variety of shops and restaurants to the surrounding areas, including the Real Canadian Superstore, HomeSense, Staples, Home Depot, RONA, Average Joe's All-Star Bar, Wendy's and Dairy Queen.
The Strathcona Campus of CapitalCare is in just east of the shopping district, providing medical care to all the residents of the surrounding area as one of the largest medical centres around. The complex is best known for the long term care it provides for people who require constant support with their medical needs, as well as its mental health unit, brain injury unit and young adult unit.
Sherwood Park's public transportation system is well thought out and provides a variety of choices in almost every area of the hamlet. Charlton Heights sees the 430, 431 and 433 lines cross its northern side, the 440, 441, 443 and 443B cross the south and the 450 travel through the community on Cranford Way.
Sherwood Park is an idyllic hamlet, perfect for people who require all the amenities that a big city provides, but still want to live in a quiet community surrounded by friendly and easygoing families. Even with a population the fraction of the size of Edmonton's, Sherwood Park still manages to maintain the same level of services and provide an amazing amount of public facilities and park spaces. For more information on the best tactic for finding one of the many available Charlton Heights homes, contact Liv Real Estate®.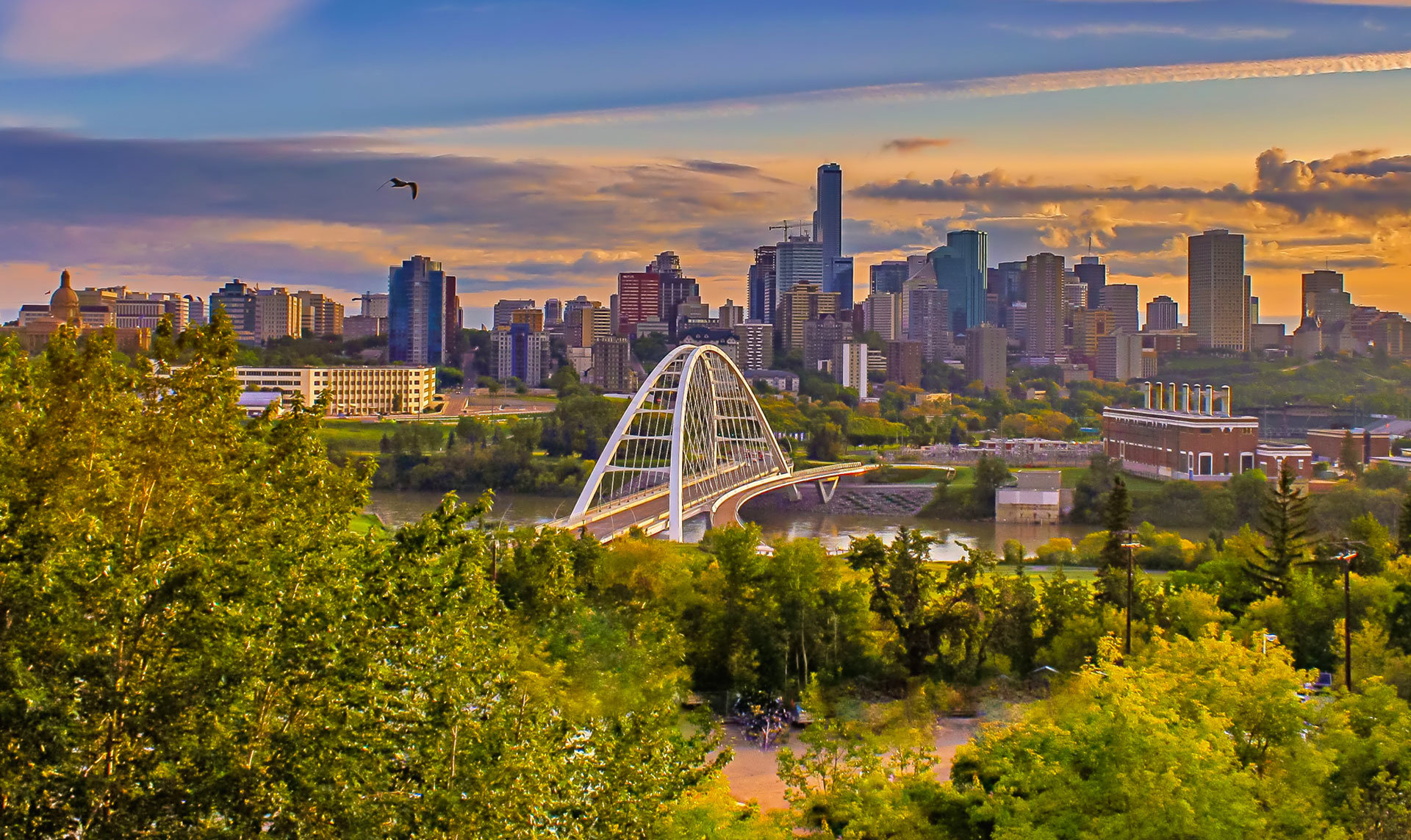 Love where you Liv™.
Find a home you love in the Greater Edmonton Area. Search all the home listings you want... No sign in required.
Start Search