Find Affordable Homes For Sale Now
Top Mature Neighbourhoods For Home Value
With the affordable homes for sale in older communities of the city, you'll have a great base to improve upon or you can get your foot in the market with a great starter condo or townhouse that offers minimal maintenance and hassle-free living.
Top neighbourhoods that offer both mature landscapes and close-knit community centres also provide single-family homes that feature big decks, spacious master bedrooms, garages, fenced yards, and some upgrades from heating to floors, windows or insulation.
Affordable Mature Neighbourhoods
Cost-Effective Mature Edmonton Neighbourhoods
Many buyers seek out mature Edmonton neighbourhoods around the city because of their desirable proximity to excellent amenities that include schools, trails and green spaces, parks, dog parks, shopping centres, world-class eateries and more.
Affordable homes in our older areas boast landscape features that are perfect for those seeking spacious yards with plenty of trees, and low-traffic streets with charming sidewalks. Great investment opportunities can be had with affordable homes in these areas; if you're prepared to update the home it can come with a big resale value reward.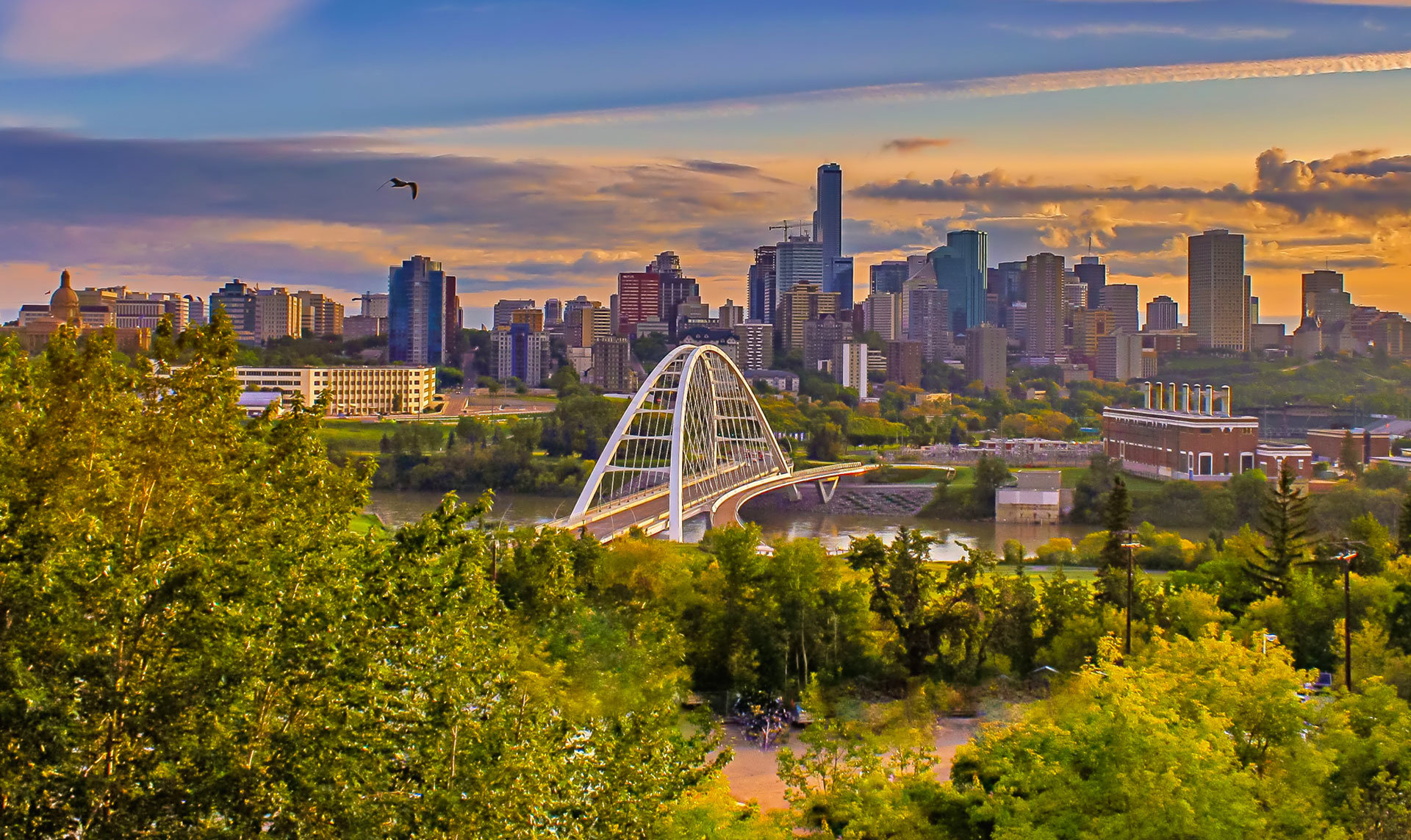 Love where you Liv™.
Find a home you love in the Greater Edmonton Area. Search all the home listings you want... No sign in required.
Start Search