Real Estate Statistics
| | |
| --- | --- |
| Average Price | $433K |
| Lowest Price | $139K |
| Highest Price | $735K |
| Total Listings | 29 |
| Avg. Price/SQFT | $252 |
Property Types (active listings)
Calculated by Real Estate Webmasters and are for illustration purposes only, accuracy is not guaranteed
This relatively new community first conceived in the late 1990's and then built in the early 2000s, designed to promote an active lifestyle for its residents. All of the residential streets of The Hamptons Edmonton properties are well-lit, combined with well-cared for, planned walking paths and a series of lakes and ponds, intermittently located throughout the neighborhood; all of which, lend to an abundance of peaceful, safe, green spaces for your family to enjoy!
Search The Hamptons Edmonton Homes
Click the links below to sort results by price range.
All Listings
$100,000 - $200,000
$200,000 - $300,000
$300,000 - $400,000
$400,000 - $500,000
$500,000 - $600,000
$600,000 - $700,000
$700,000 - $800,000
The Hamptons FAQs
▸ Why Liv in The Hamptons?
The Hamptons is a residential neighbourhood in Edmonton that ranks right at there near the top in terms of most desired locations to call home. Homes in The Hamptons are well-built, offer ample living space, and the community as a whole provides easy access to countless area amenities and attractions.
▸ Where is The Hamptons Located?
The Hamptons neighborhood is situated in West Edmonton just off Anothony Henday Drive between Callingwood Road NW and Lessard Road NW.
▸ What are The Hamptons' Boundaries?
The Hamptons in West Edmonton is bounded by 215 Street to the west, Lessard Road NW to the south, Highway 216 to the east, and Callingwood Road to the NW.
▸ What are Common Home Styles in The Hamptons?
Traditional single-family homes are what is most common in The Hamptons, and many of these detached residences provide spacious backyards and more than enough living space to feel comfortable. But as a larger community that encompasses a broad area, there is also a number of medium-sized condo buildings and townhouse communities in The Hamptons neighbourhood as well, allowing for a near-perfect mix of options for today's Edmonton home buyers to consider.
▸ What are Typical Home Prices in The Hamptons?
Attached home prices tend to start in the low $200,000s in The Hamptons but sometimes you'll see a one-bedroom condo in the $170,000 to $199,000 price range. Overall, the average price for a home in The Hamptons usually sits around $420,000 and the highest priced home rarely exceeds $1 million.
The Hamptons: Edmonton Properties For Families
Ideally, this is the perfect place for new families to network and young children to grow roots and create lasting friendships. The Hamptons Edmonton homes consist mainly of single-detached homes and duplex/triplex and fourplex units that are almost entirely owner-occupied; there are very sparse rental properties here. This means that one's view from their kitchen window is not impeded by sky-scrappers or apartments.
The Hamptons Edmonton Homes & Community
There are numerous amenities within the community's own parameters so that outside of work, you don't have to travel far from home to get the basics. The two closest shopping centres to The Hamptons Edmonton homes offer groceries, cafes, shops and services well-known restaurants and stores.
Also in the vicinity you'll find a Medical Clinic, multiple banks and a gas station. The Hamptons Edmonton real estate is also conveniently located near numerous public transportation options that provide quick and efficient service.
Find Homes Near Schools In The Hamptons
Two new schools have opened in The Hamptons in recent years and click on either of them now to view current listings around each school: Bessie Nichols K-9 Public School and Sister Annata Brockman Catholic School (K-9). In addition, there are schools in surrounding neighbourhoods like Belmead, Ormsby Place and Lymburn.
When your kids are not in school and you are away from work, there are countless ways for one to entertain themselves in and around the Hamptons. Golf lovers flock to Black Hawk Golf Club. Health Conscious Residents frequent Callingwood Recreation Centre, Jamie Platz YMCA and Club Fit West.
Neighbourhoods Near
The Hamptons, Edmonton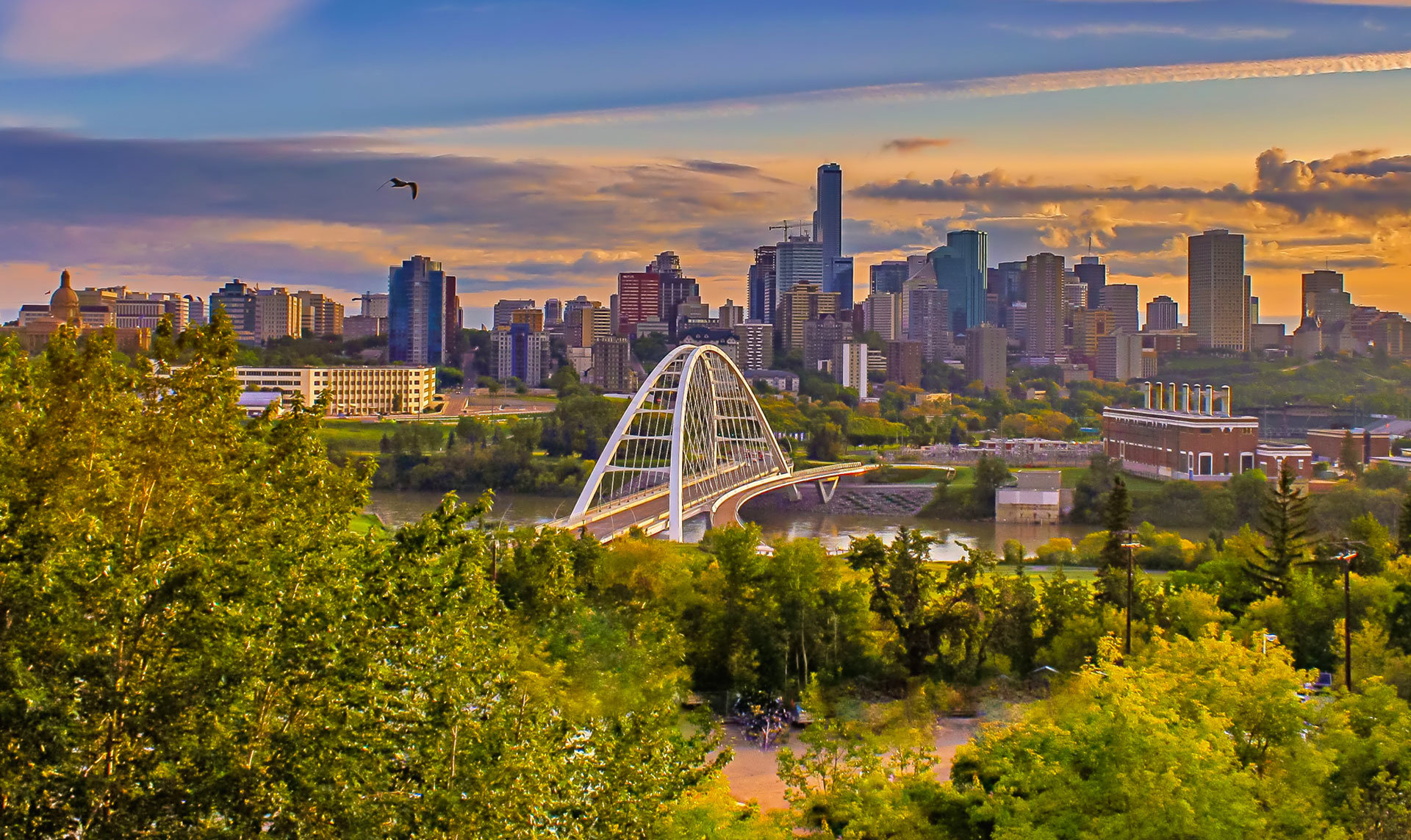 Love where you Liv™.
Find a home you love in the Greater Edmonton Area. Search all the home listings you want... No sign in required.
Start Search