New communities in Edmonton are all about live, work, and play, while homes for sale here boast pristine features from gleaming hardwoods to spacious, open living spaces, high ceilings and gourmet kitchens.
See Listings For New Communities In Edmonton
Click the links below to sort results by price range.
All Listings
$100,000 - $200,000
$200,000 - $300,000
$300,000 - $400,000
$400,000 - $500,000
$500,000 - $600,000
$600,000 - $700,000
$700,000 - $800,000
$800,000 - $900,000
$900,000 - $1,000,000
Over $1,000,000
About New Developments In Edmonton
Many of the new developments in Edmonton come complete with their own services for residents, from the large shopping center on hand for residents of Ambleside, to the clubhouse of Orchards at Ellerslie and the mix of residential, office and commercial spaces of Heritage Valley.
Edmonton's Newest Neighbourhoods
Homes For Sale In New Neighbourhoods
There are many advantages to homes for sale in new neighbourhoods, as they offer brand new features, building codes, often incorporate energy-efficient appliances and fixtures, and will give homeowners peace of mind that a low-maintenance lifestyle is theirs for years to come.
New communities also have many benefits, as they are often well maintained, with excellent services and walkable access to great schools, transit, shopping, dining and more. They provide safe, friendly and clean subdivisions that often have superb curb appeal and come complete with recreation options such as walking trails and bike paths, with water views, green spaces and children's playgrounds.
Popular Edmonton
Neighbourhoods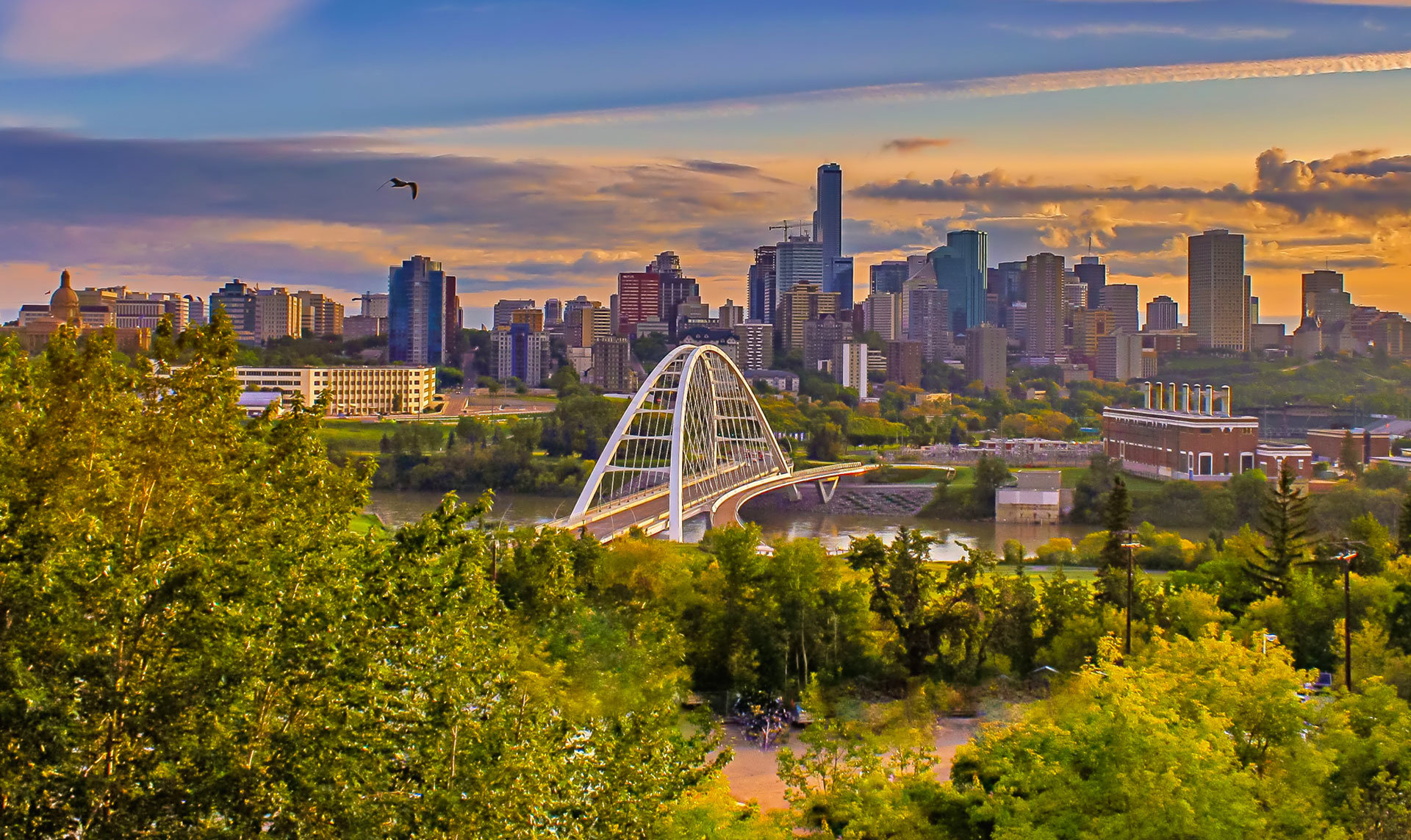 Love where you Liv™.
Find a home you love in the Greater Edmonton Area. Search all the home listings you want... No sign in required.
Start Search